Generator Sales and Services
At Saft Electric, we provide sales, service and installations of generators. Whether you need a standby generator or a portable generator, we have the right solution for your needs. Our team is fully trained and certified in all aspects of Generac generator installations and can help you find the right system for your home or business.
We are an authorized dealer for Generac generators. Generac generators are designed with safety and reliability in mind. From the advanced engines to intuitive control panels, you can count on our systems to keep your home or business running during power outages. With our wide selection of models, we can help you find the perfect system to fit your needs and budget.
Our team is also experienced in servicing and maintaining any generators so you can rest easy knowing that your system is up-to-date and running properly. Our technicians will inspect your system regularly to ensure it's operating safely and efficiently.
If you're looking for quality  generator sales, service or installation, look no further than Saft Electric. Contact us today for more information about our services or to schedule an appointment.
Portable and Standby Generators
Have you ever thought about how long your house or business could manage without electricity? With all technology in a home that insures safety, such as alarms, cameras, and businesses that depend on their computers, phone systems and more, it is important to always be able to keep things moving no matter how long the power is going to be out for. In homes it is also important to keep your electrical system running to insure comfort and safety as well during any blackouts or emergencies.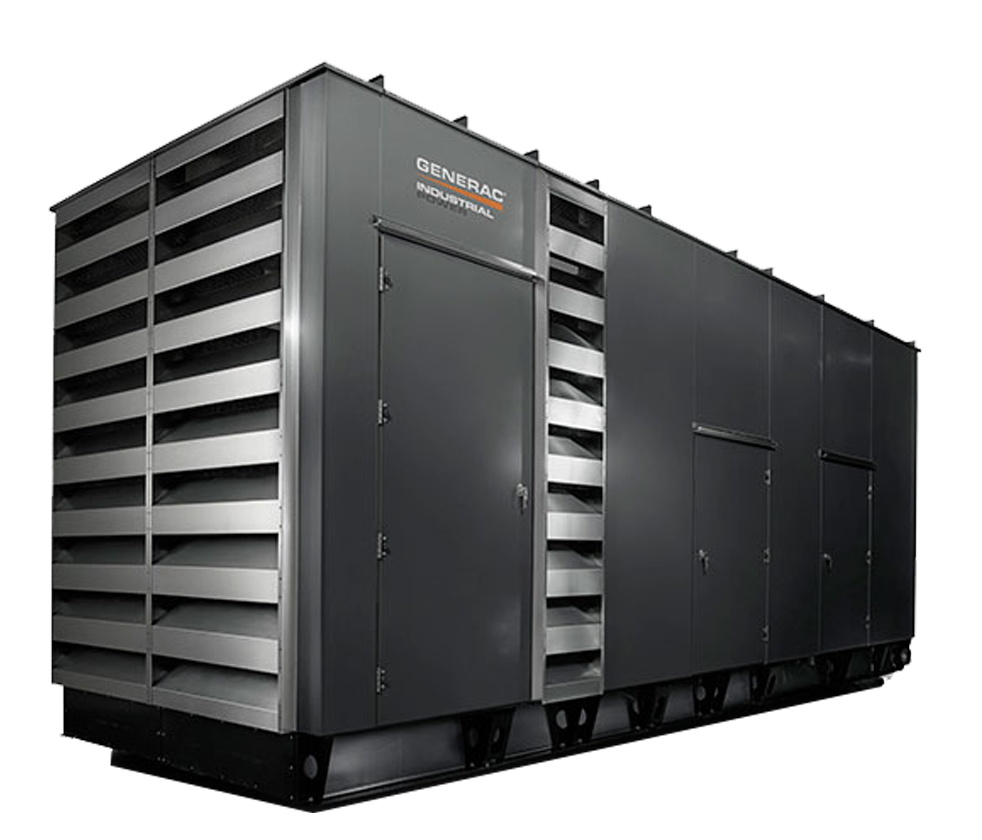 We are a Generac Generator dealer and can help find the perfect solution the size of the unit you need. Residential backup generators are mainly natural gas or propane. Living in towns or cities your home is likely powered by natural gas, which is more common of the two and can easily be hooked into the natural gas line. Without being in a more rural area where natural gas is offered, you are likely using propane for your home and/or appliances and will have to rely on the same type of set-up for your backup generator to run the generator. Regardless of natural gas or propane Generator units, we can help install and service the ideal system for your needs.