Outlets, Dimmers and Switches
Lighting Control Services
At Saft Electric, we provide comprehensive services for outlets, dimmers and switches. Whether you're replacing a single switch or installing a new panel of switches, our experienced electricians have the know-how necessary to get the job done right. We can install or repair all types of outlets, dimmers and switches – from standard wall outlets to ground fault interrupter (GFI) outlets , modern ambient lighting dimmers and USB chargers.
Outlets: Our team has the expertise to install new wiring systems as well as replace existing outlets with modern, energy-efficient versions that comply with current safety standards. We also perform regular inspections to check for faulty wiring or exposed wires in order to minimize the risk of electrical fire.
Dimmers: If you're looking to reduce your energy consumption while creating a more inviting atmosphere in your home or business space, ambient lighting dimmers are a great way to achieve this. We can recommend the best option for your needs and install it quickly and safely.
Switches: Regular switches may seem like simple devices but they provide an important function—controlling the electricity flow throughout your facility. Our team has experience working with various types of switches such as toggle switches, rocker panels , mini-rockers and multi-way circuits . We use only high quality components so you can trust that your system is safe and properly maintained.
For all your outlet, dimmer and switch installation needs, reach out to Saft Electric today! Our friendly team would be happy to answer any questions you may have about our services or provide an estimate for your project.
We also install or repair GFCIs which are a very important part of safety in your home or business. GFCI's protect your electrical system from any kind of danger or failure and will cut power off if the electrical current flows where it shouldn't.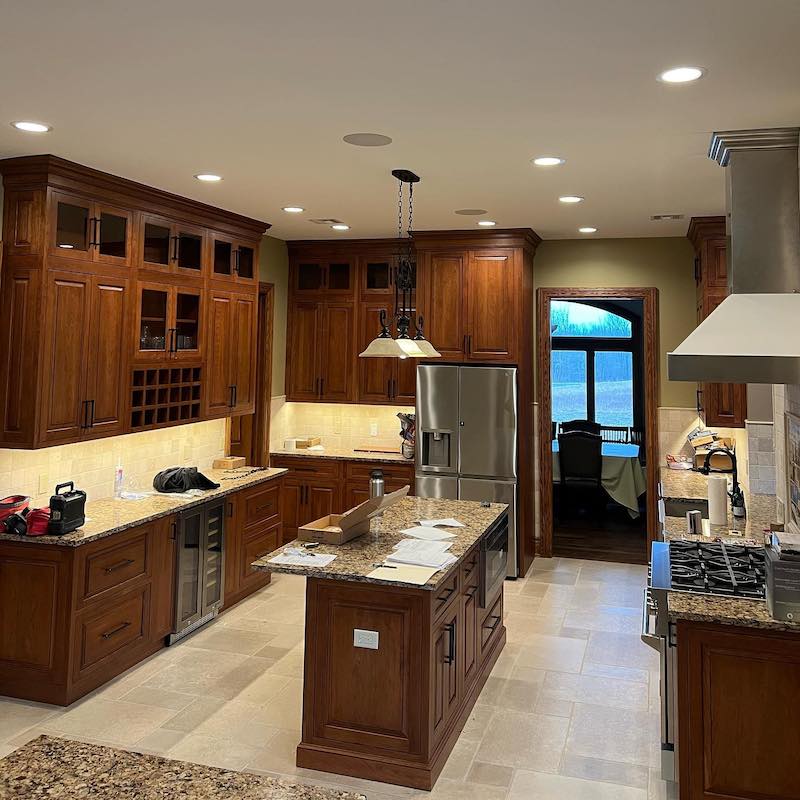 Outlet, Switch and Dimmer Installations
We deliver only the best with any electrical installations. Our team of professional, licensed electricians are experienced on all types of electrical systems, wiring, rewiring and circuitry. If you need an outlet or switch updated, relocated, repaired or installed, we can help. It does not matter what the electrical issue is, you can count on us to solve it the first time with our electrical repair services.
Once the sheetrock is up, our electricians will come back to your property and guarantee that all electrical components are working properly and safely before signing off on the work. So don't forget to give us a call when your new home is ready – we'll make sure it has everything you need for a comfortable and worry-free stay.