Underground Break Services
At Saft Electric, we specialize in underground break services. Our experienced electricians are knowledgeable about the latest technologies and safety standards that apply to underground projects. We understand the importance of having a safe and reliable break system for your business operations, so we take great care to ensure that all our installations meet strict quality and safety specifications.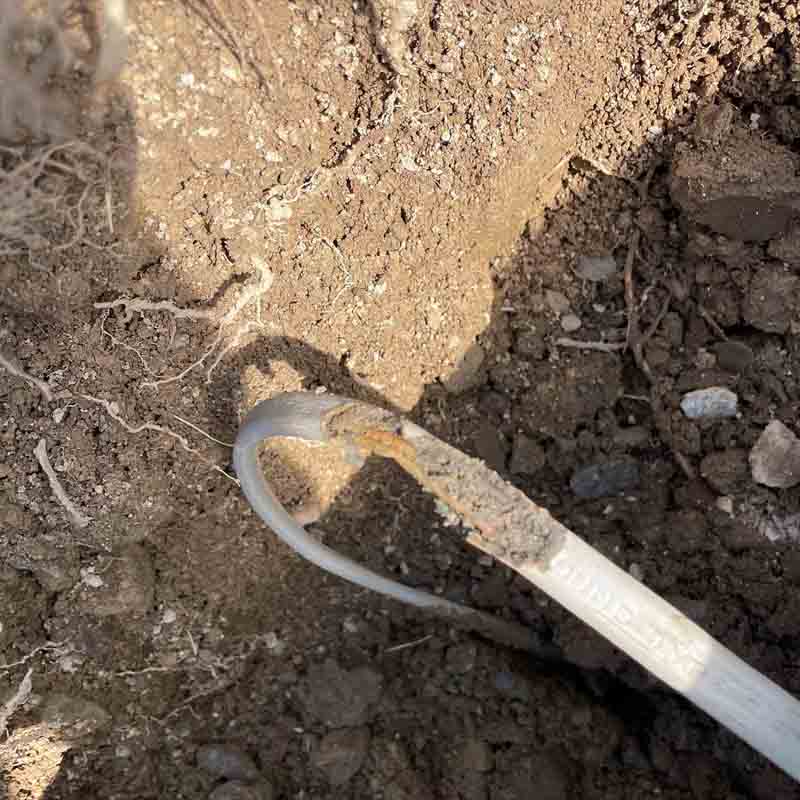 We offer a variety of underground break services, including:
Design & Installation: We have experience in designing and installing underground break systems for both residential and commercial properties. Our team is familiar with the various components involved in such systems, including cables, wires, conduits, switches, relays, circuit breakers and more. We will work with you from start to finish to make sure your needs are met according to your specifications.
Repairs/Upgrades: If you're experiencing power shortages or need an upgrade for existing wiring due to age or frequent usage, our technicians can troubleshoot any problems and repair or replace any components as needed. We also offer preventative maintenance services that include inspection and testing of equipment to detect potential problems before they become serious issues.
For all your underground break needs, look no further than Saft Electric! Contact us now for more information on our services or an estimate!